6 tags
GRAPHIC: House GOP Jobs Bills
DID YOU KNOW? The House has passed more than 30 Jobs Bills that are awaiting action in the Democrat-controlled Senate. twitter.com/GOPLabs/status… — GOP Labs (@GOPLabs) September 5, 2012
9 tags
9 tags
6 tags
6 tags
" "The American people weren't put on this earth to become managers..."
7 tags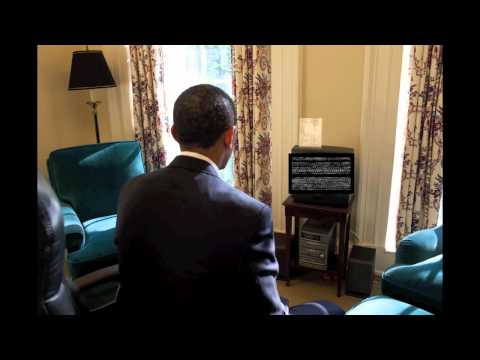 8 tags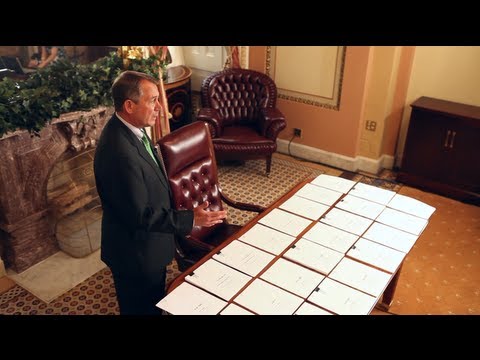 9 tags
4 tags
Republican Members of Congress on Pinterest →
9 tags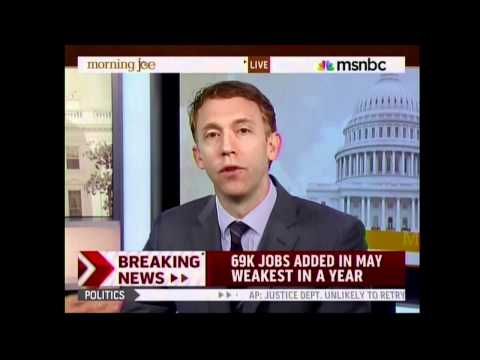 6 tags
President's Budget Gets Zero Votes
.@BarackObama's spending plan gets ZERO Congressional support —>bit.ly/KEbnXc #2futures #ObamaGap #tcot — Kevin McCarthy (@GOPWhip) May 17, 2012
8 tags
Gas Prices Hurting Small Business Owners &...
VIDEO: High #fuelprices are crippling #VA5 small business owners & families – watch as they speak out: tinyurl.com/cn8k7d3 — Rep. Robert Hurt(@RepRobertHurt) May 16, 2012
5 tags
Gas Prices
VIDEO: RETWEET if you're tired of feeling the #painatthepump bit.ly/Kd5wUd #GasPrices #AmericanEnergy — Energy and Commerce (@HouseCommerce) May 15, 2012
11 tags
POTUS: "You Don't Raise Taxes During a Recession."
Web Video : Stark Contrast -Taxes & Economy youtu.be/NhOjSVeBV54 #4jobs #SmallBiz #Illinois #Economy #tcot Pls RT if you agree! — Aaron Schock (@repaaronschock) May 15, 2012
3 tags
The Obama Economic Record
Source: republican.senate.gov via Cathy on Pinterest
7 tags
Pumping for Patrons
VIDEO: Are you feeling the #PainAtThePump? youtube.com/watch?v=Tb1ptQ… #alloftheabove #energy #4jobs — Bob Goodlatte (@RepGoodlatte) May 11, 2012
4 tags
Follow House Republicans on Facebook →
Facebook's new "Interest List" feature now makes tracking all House Republicans' updates as easy as "subscribing."
5 tags
GOP Rep. Duffy takes his hatchet to YouTube →
6 tags
New Media Challenge
Proud to release New Media Challenge brackets: bit.ly/2012NMCBRACKETS 96 Members participating @Twitter list: bit.ly/NMCTWITTER #sm #gopnmc — CathyMcMorrisRodgers (@cathymcmorris) April 23, 2012
6 tags
8 tags
4 tags
5 tags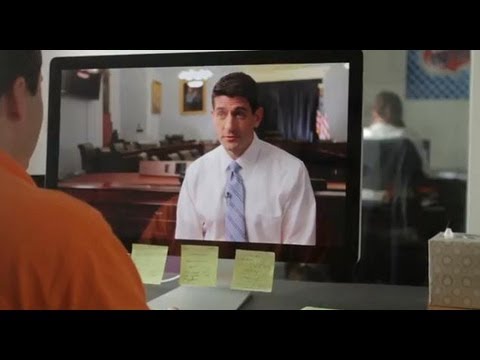 4 tags
4 tags
5 tags
4 tags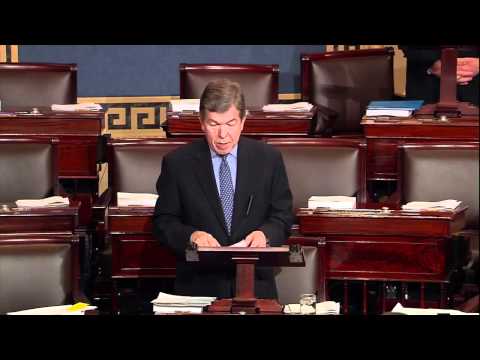 4 tags
Running on Empty
via Speaker.gov
6 tags
4 tags
6 tags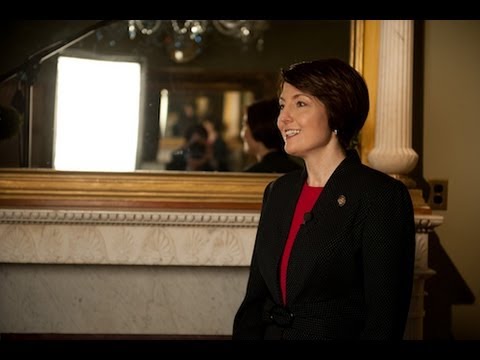 7 tags
7 tags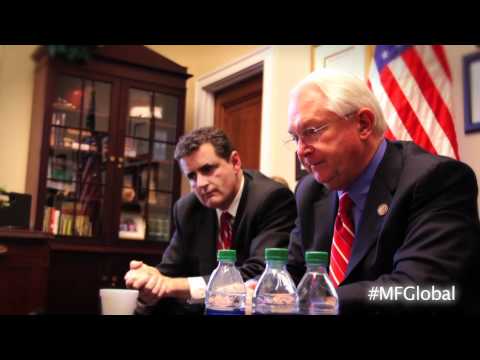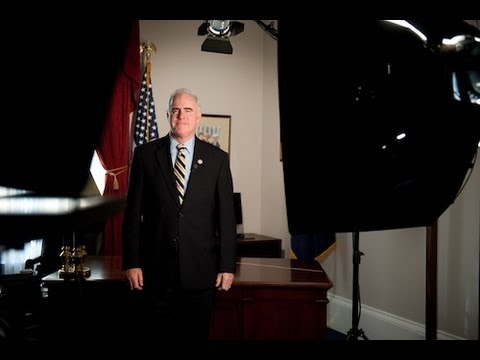 3 tags
3 tags
#SOTUGOP 2012 Twitter Video Responses
3 tags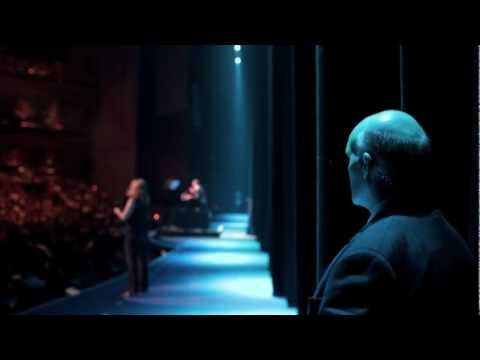 6 tags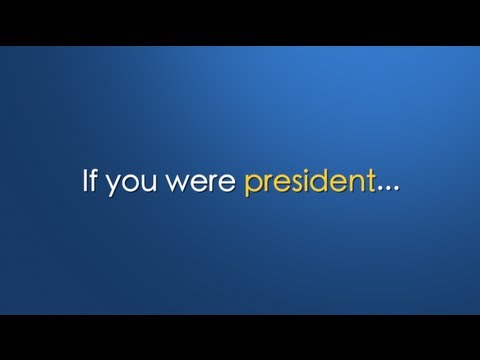 3 tags
6 tags
House GOP to Obama: Clock is ticking on Keystone... →
House Republicans are putting more pressure on President Obama to make a decision on the Keystone XL pipeline, unveiling a clock that counts the number of days since the president signed legislation requiring a speedy verdict on the project.
4 tags
The Middle Class Tax Relief & Job Creation Act
.@whitehouse House-passed bill provides certainty for all Americans, job creators, seniors, unemployed. See graphic: yfrog.com/gzm6y20j — Ways&Means Committee (@WaysandMeansGOP) December 19, 2011
4 tags
5 tags
2 tags
#MFGlobal #AskCorzine Hearing
After a 230 year history, #MFGlobal filed for bankruptcy. Tomorrow, we #AskCorzine what happened to the missing funds. #Corzine — Financial Services (@FinancialCmte) December 14, 2011
3 tags
Bi-Partisan Medicare Reform
Democrat Sen. @RonWyden & I believe there's a bipartisan path forward on #Medicare reform: budget.house.gov/bipartisanheal… — Paul Ryan (@RepPaulRyan) December 15, 2011
5 tags
We Can't Wait Countdown Clock